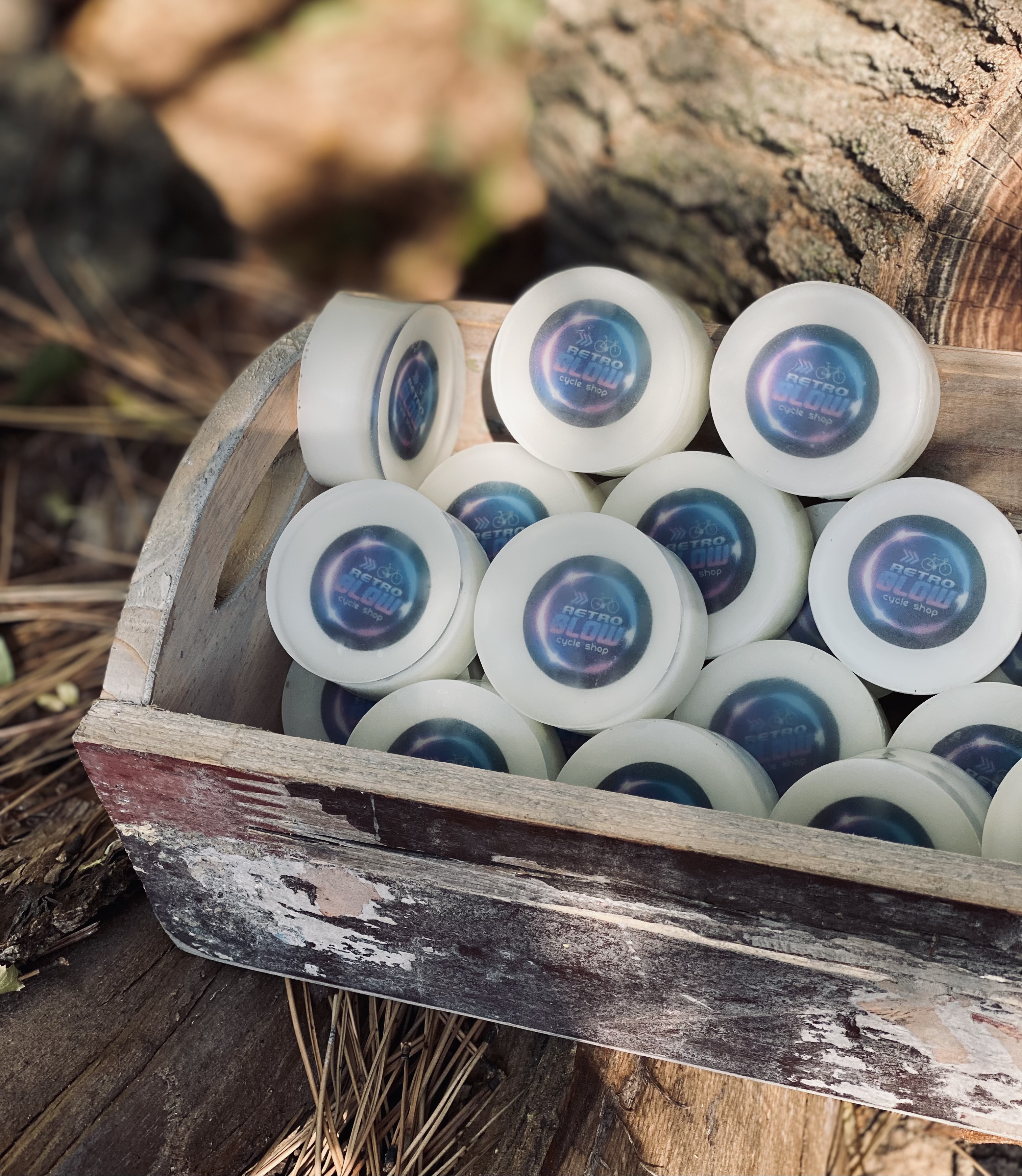 We make it our mission to get better promotional products into people's hands!

Our incredible handcrafted soap can feature your logo or photograph inside our clear organic glycerin soap!

You pick the fragrance and we deliver a unique & sought after promo item that leaves a lasting impression.

Contact us for pricing!